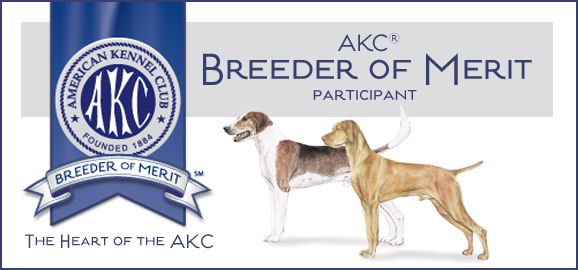 Welcome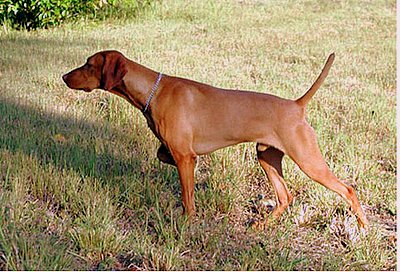 Lorac Dog with Stylish Point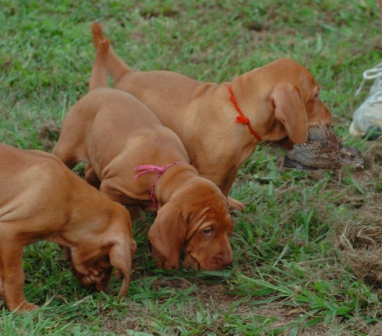 Lorac Puppies at 6 weeks of age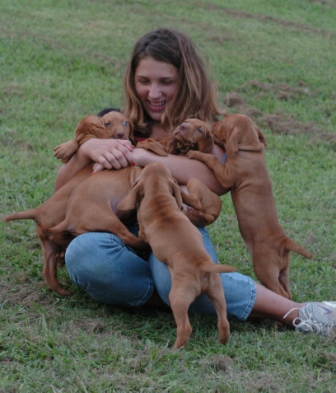 Julie Sommerfelt with a litter of Lorac Puppies
LITTERS PLANNED FOR 2017
1. GCH Lorac's CMF Reardon Steel "Hank" X CH Lorac's Destination Gaults Gulch "Dagny"
2 puppies born August 22, 2017 - 1 male & 1 female
(Female puppy still available)
2. BISS GCHG Lorac's Cap'N Jack Sparrow "Jack" X CH Lorac CMF Tennessee Walt "Abbey"
6 puppies born Sept. 5, 2017 - 3 males & 3 females
(One female puppy available)
3. Multi BISS, GCHS Berkcor's Wrecking Crew "Crew" X
GCH Lorac's Devilish Diva "Ziva"
Expected to be in heat in Oct. 2017

4. BISS, CH Lorac's CMF Bend It Like Beckett, JH "Beckett" X GCH Lorac's Smoky Mountain Reign, CGC"Reign"
Expected to be in heat in fall / winter 2017